Tim Allen's introduction and early life: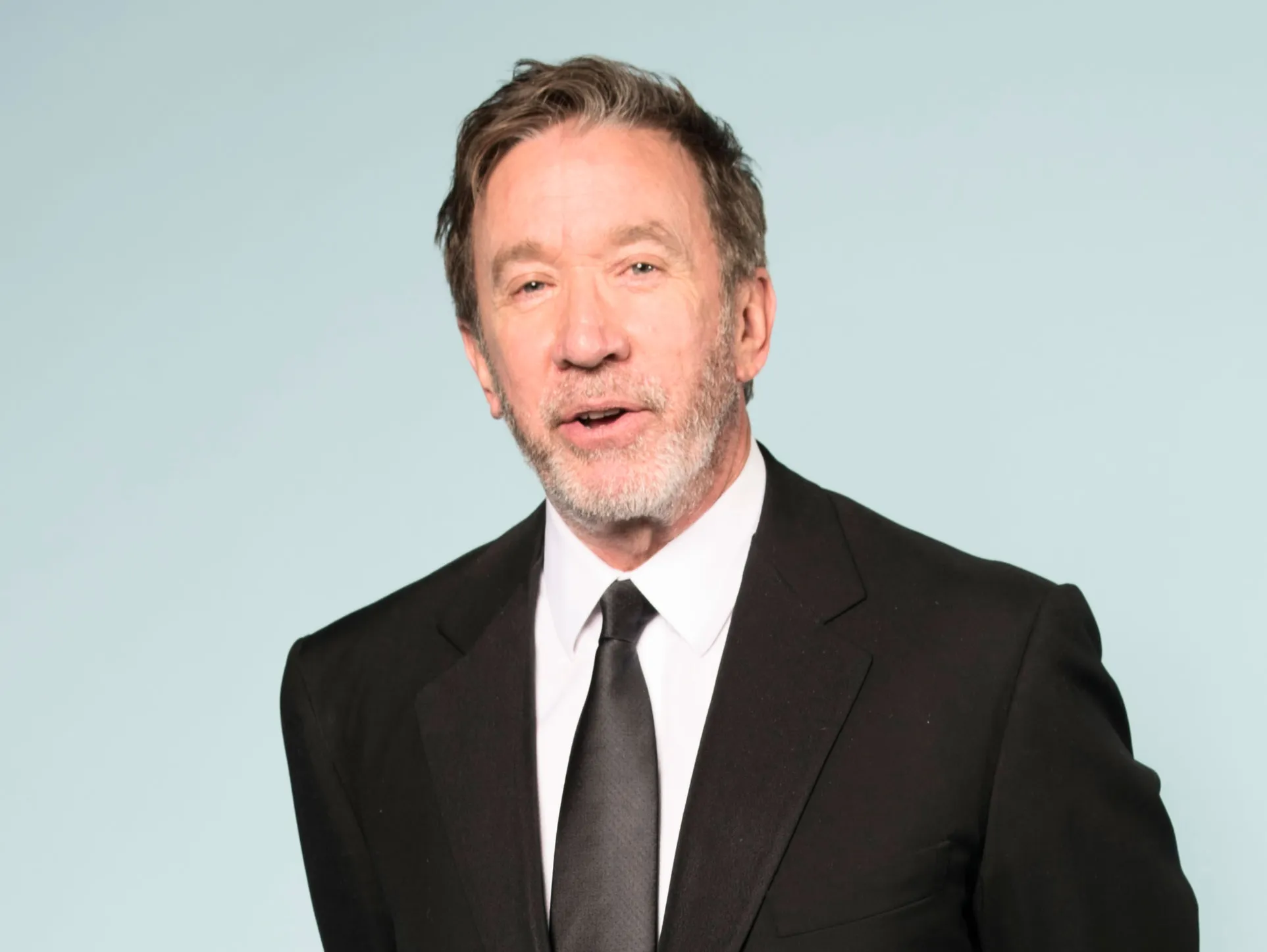 Timothy Alan Dick was born on 13 June 1953 in Denver, Colorado. Timothy's professional name is Tim Allen. He is an American actor and comedian. Tim was raised with his five other siblings. Tim's mother's name is Martha Katherine and his father's name is Gerald M. Dick, who was a real estate agent. When Timothy was just 11 years old, his father died in a car accident. His mother remarried two years later, and she brought her children with her to live with her new husband in Michigan. His mother's new husband already had three children. So they all started living together.
When Allen attended high school, he quickly became involved in theater and drama. He also became an accomplished musician after learning how to play the piano. Although Tim Allen would later excel in the entertainment industry, he didn't pursue acting or comedy during his post-secondary education. He attended Central Michigan University and Western Michigan University, eventually graduating from the latter institution in 1976 with a Bachelor of Science degree in communications. Radio and television production was Allen's primary focus in university, and he became intimately involved with the college's student radio station.
As of 2021, Tim is 68 years old. His height is 1.79 m and his weight is 80 kg.
Tim Allen's personal life: 
Tim Allen married his first wife, Laura Deibel, in 1984. They had one daughter together, who was born in 1989. They were separated in 1999.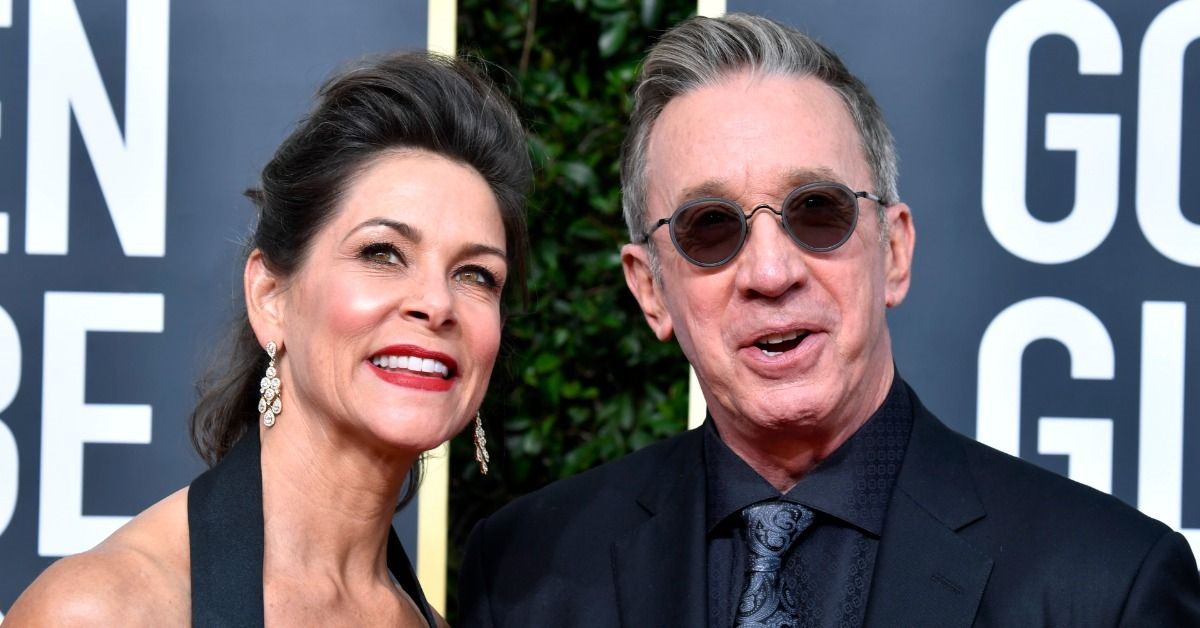 In 2006, Tim Allen married his second wife, Jane Hajduk. They had been dating for five years before their marriage. In 2009, Tim Allen and Jane Hajduk had a daughter together.
Tim Allen is well known for his Republican political stance. He has appeared on Fox News shows to be interviewed by Sean Hannity, and he also supports Republican presidential candidates. After initially supporting John Kasich, he publically supported Donald Trump in the 2016 presidential election.
When things were going well for Tim Allen, he was arrested in 1978 and charged with a drug trafficking felony. Allen was caught at the Battle Creek International Airport with almost 1.5 pounds of cocaine. He later provided the names of other drug dealers for a reduced 3-year sentence. The alternative could have been life imprisonment, and Allen was eventually released after spending just over two years in prison.
Tim's career: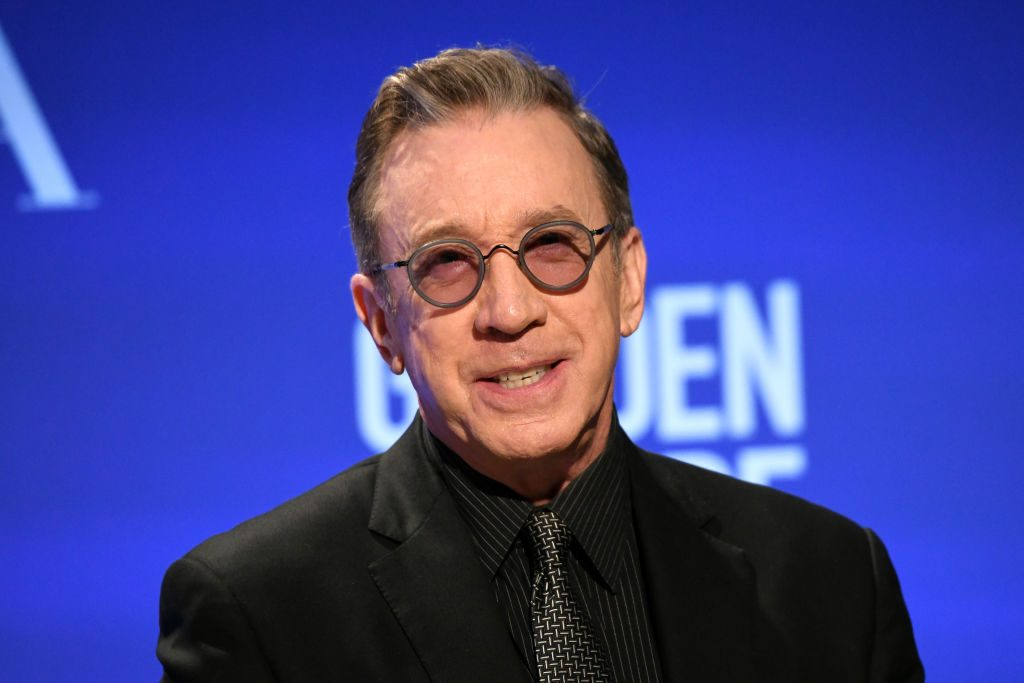 Tim Allen's journey into comedy started in 1975 with a dare from his friends. They pushed him into performing stand-up during comedy night at a Detroit club, and he performed as an accomplished stand-up comedian, nabbed a regular gig as a performer at the Comedy Store. It became a big hit with the crowd. He soon became so successful that he was appearing in cable comedy shows and television ads.
Tim Allen's big break as an actor came in 1991 when he was cast in Home Improvement. He performed a lovable role as Tim Taylor in Home Improvement. In 1994, Tim Allen took the role of Santa Claus in that year's highest-grossing film, Disney's The Santa Clause. Next year, Allen voiced the iconic character of Buzz Lightyear in the Pixar hit Toy Story.
In 1997, When he first joined the Toy Story franchise, he made just $50,000 for the first movie. However, due to his character Buzz Lightyear's popularity, this jumped up to a whopping $5million for the second film. He starred in another Disney production, Jungle 2 Jungle.
In 1999, he appeared in the sci-fi comedy Galaxy Quest alongside acting greats such as Sigourney Weaver, Alan Rickman, and Sam Rockwell. During 2000, Allen appeared in a range of Christmas films. He got other successful movie roles throughout the 2000s and 2010s such as 2001's Joe Somebody and 2004's Christmas With the Kranks.
He has released two books – I'm Not Really Here and Don't Stand Too Close To A Naked Man. Both were New York Times bestsellers.
In 2009, he narrated the "Pure Michigan" TV and radio commercials for Travel Michigan. In 2010, he began narrating commercials for the Chevrolet Cruze. That year, he also used his voice acting talents to promote Campbell's Soup in their "It's Amazing What Soup Can Do" campaign.
In 2011, Tim Allen booked another leading role in a sitcom, with Last Man Standing. The series is about a conservative dad, who is the only man in a house filled with women.
In 2017, the series was canceled by ABC after six seasons, but Fox picked it up in 2018. Then, Tim Allen booked a role in yet another Christmas movie: El Camino Christmas.
What is Tim Allen's net worth?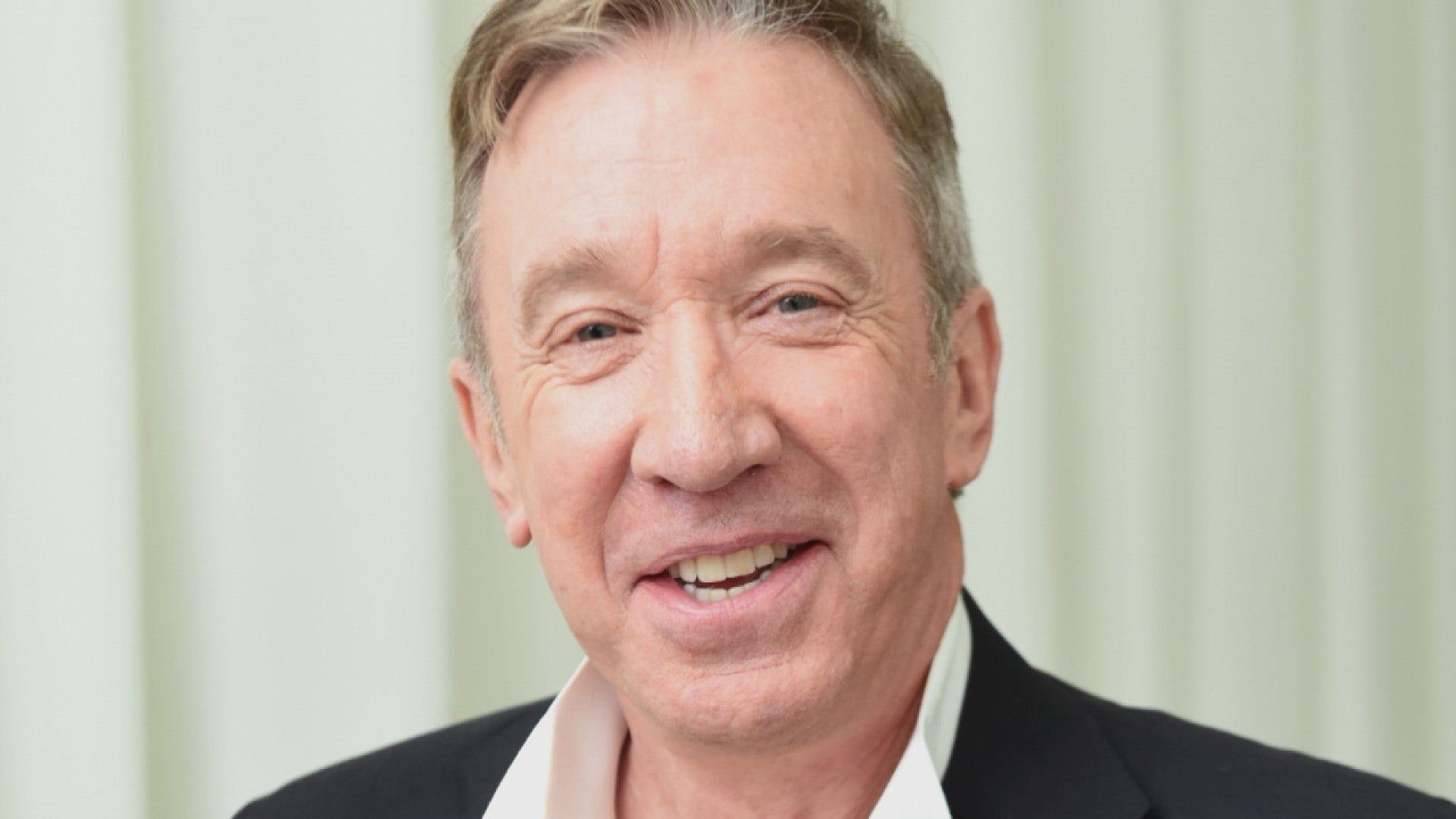 He is famous for his roles in shows like Home Improvement and Last Man Standing. During the peak seasons of Home Improvement, Tim earned $1.25 million per episode. That still stands today as the fifth-highest salary ever paid to a TV actor.
As of 2022, Tim Allen net worth is $100 million. "Other notable salaries include $2 million for Galaxy Quest and $12 million for Joe Somebody," CNW adds.
What does Tim Allen make per episode?
During his most productive home improvement role, Allen was paid $1.25m for every episode.
Where does Tim Allen live now?
Allen was born in Denver, Colorado. When he was 13, he moved to Birmingham, Michigan. Tim Allen routinely spends summers in Northport, Michigan. Actor Tim Allen has bought a new ranch-style house in Hollywood Hills West, but Comedic actor Tim has sold his home in Hollywood Hills West. Tim Allen also Purchased a New Home in Los Angeles. Currently, Tim lives in Denver, Colorado.
How much money did Tim Allen make per episode of Home Improvement?
In 1998, he received roughly $250,000 per episode in "Home Improvement". That translates to roughly $2 million now. He is ranked fifth among TV stars in the United States.
What is Adam Sandler's net worth?
Sandler had an estimated net worth of $420 million in 2020, He also signed a further four-movie deal with Netflix worth over $250 million.